Digital Marketing in Rwanda
Would you like me to set up your social media Ads for you 1-ON-1?
I connect your business with your target customers in moments that matter with my digital marketing services in Kigali.
Digital Marketing in Rwanda really work for any type of businesses
Facebook Ads and Instagram Ads
So if  you're looking to grow not only an audience, but also your sales, Facebook advertising might be the solution for you. The reason is pretty simple… you get results FAST. 
Unlike growing an organic audience over the course of months, if not years, Facebook Ads are an amazing way to generate quick wins and build a following much faster.
We create engaging Facebook and Instagram ads that amass the perfect leads for your business with our tried and tested techniques.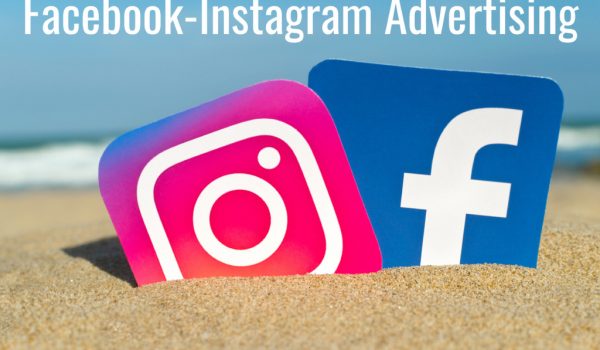 Google advertising is a science and an effective tool in the overall scheme of your digital marketing plan, but when you are spending money on advertising then you want to make sure it's worth your time, money, and effort. Investing your dollars in Google advertising not only increases your awareness and brand reputation, but it can help boost your search rankings and drive more qualified leads. It complements your SEO strategies and adds consistency to your overall messaging.
It's easy to throw money at Google advertising, but it takes foolproof strategizing to do it right and lead to a return on investment. By partnering with Web Design Rwanda, your Kigali City-based business comes with more than 8 years of expertise in Digital Marketing.